How much dark chocolate is loaded with pollutants?
Chocolate – especially dark – to make her happy, and it's flavonoids and they even are promoting healthy lifestyle. However, Bitter Chocolate was tested in laboratory. And it was found that he's include heavy metal.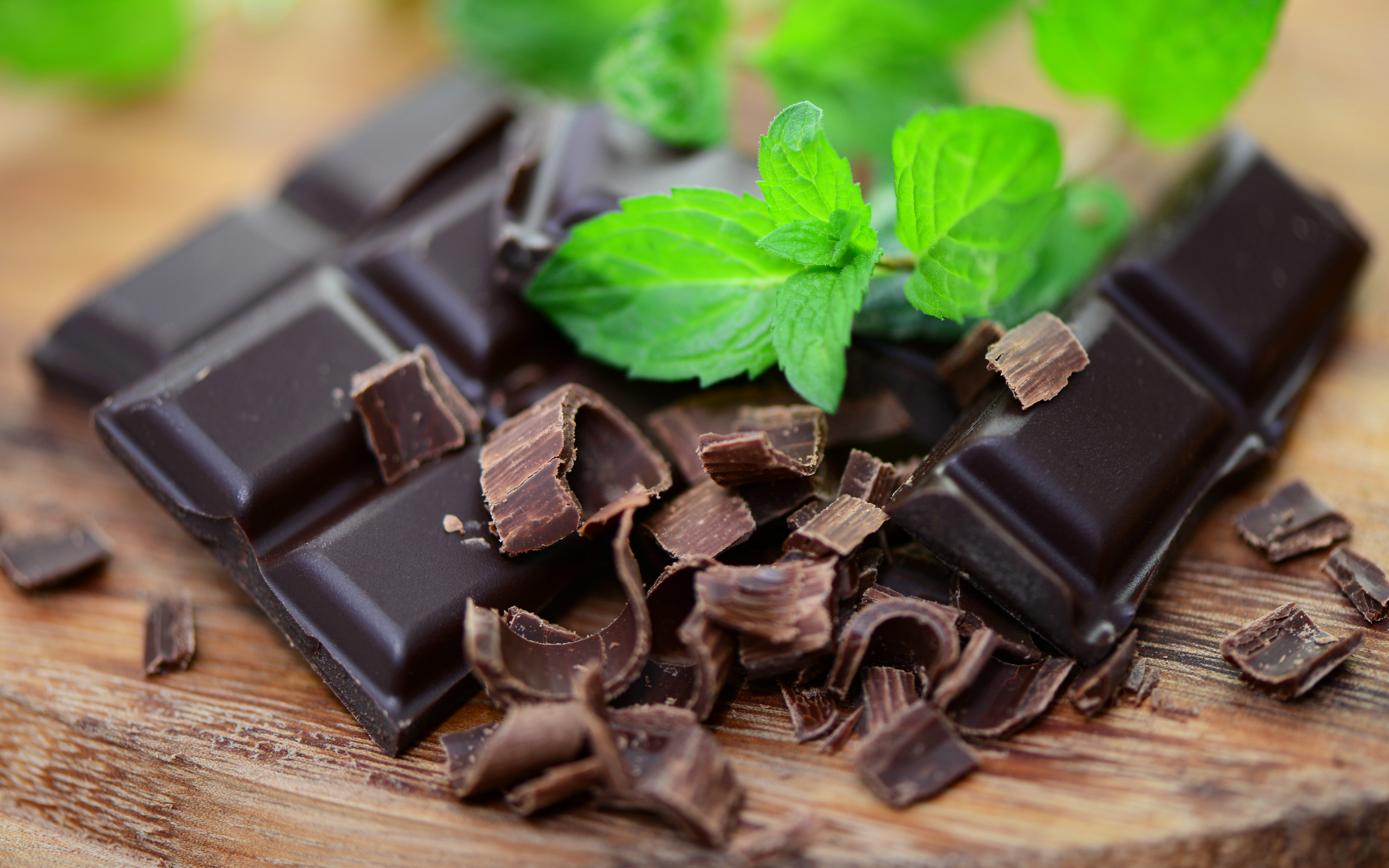 Has been tested 25 different dark chocolate bar from different vendors & tested for availability of cadmium. It was also checked, which providers act fairly and add true farmers cocoa in dark chocolate. Only two of the panels were "very good" in the overall judgment. They originate from fair trade and manufacture product which are free from harmful substances.
The biggest problem in containing of dark chocolate it's cadmium, which attacks the bone. It also damages the nervous system and is suspected to be carcinogenic. The cocoa plants absorb the toxic heavy metal through the roots out of the ground. Cacao beans from Latin America contain much more cadmium, than identical cocoa from Africa, because the volcanic soils of Latin America naturally have a high cadmium content.
Only half of the dark chocolate products are "fair".
Also review shows that many unscrupulous manufacturers use illegal child labor. While some companies refer to their corporate policies that exclude child labor in principle, but, according to the testers can be prevented only by a dense control system that children working on cocoa plantations.
However, child labor is often only a symptom of the poor economic situation of the cocoa farmers. It is therefore important, that the dark chocolate is produced "fair", which means that the farmers receive a price for their cocoa, from which they and their families can live. Now price on services of cocoa farmers fluctuating almost everyday, but guaranteed minimum price will be reasonable. The however, there were only ten of the 25 tested dark chocolates. To support fair trade and thereby also prevent abusive child labor.