Vitamin D deficiency increases the risk of heart attack?
Vitamin D is especially used for bone formation. But maybe it has a lot of other healthy benefits.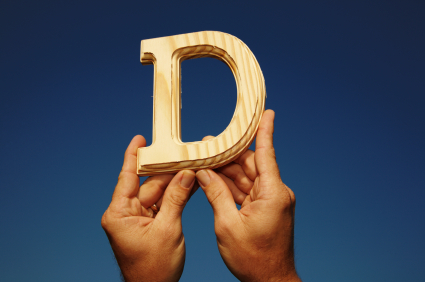 Epidemiological studies suppose that vitamin D is not only important for bone formation, but also can reduce the risk of cardiovascular disease. Repeatedly it has been shown in observations, that low vitamin D levels is associated with an increase of cardiovascular diseases. Now scientists have confirmed in a large meta-analysis of all relevant studies this relationship.
In this study, vitamin D levels were measured between 1981 and 1983 10,170 participants. In the following 27 years was observed, in which subjects occurred cardiovascular events such as myocardial infarction. It was found, that the people with the lowest vitamin D levels (1st-4th percentile. 7.5-12 nmol / l) compared to individuals with the highest levels (50th percentile-100: 47- 71 nmol / L) had an increased risk of heart attack by 64 percent. At low vitamin D levels, the mortality rate by 57 percent and the rate of fatal coronary events and heart attacks by 81 percent also had higher.
In winter threatens vitamin D deficiencies.
In a meta-analysis, the authors of the current study have evaluated the data from 17 previously published studies. Overall, therefore, low vitamin D level was associated with a higher by 39 percent risk of cardiovascular disease and a higher 46 percent probability of an early death.
Yet is the latest evidence of a causal relationship between vitamin D deficiency and increased cardiovascular risk nor, since this is only observational studies. However, the probability of a connection is high. Vitamin D is produced for the most part under the exposure to sunlight. In the winter months it can, therefore, lead to a vitamin D deficiencies.