Work-related stress increased risk of diabetes?
High work-related stress level not only increases the risk of cardiovascular disease. The likelihood of developing type 2 diabetes, increases in the presence of chronic stress on the job.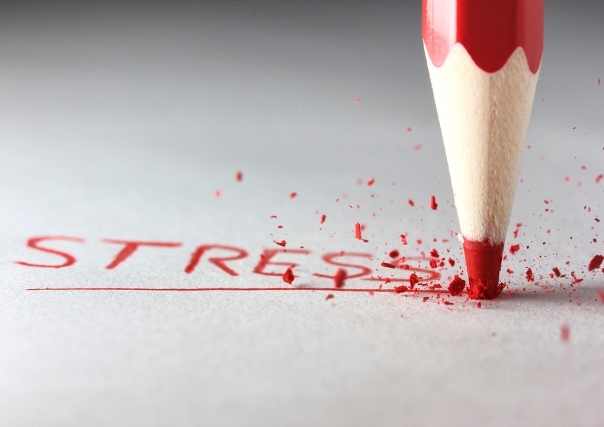 According to surveys, one in five workers is affected by severe mental stress in the workplace. This is not normal stressful situations. Studies have shown that this, most likely,  lead to stress symptoms and possibly even to burnout and other mental illnesses.
The negative effects on health are manifold. So has been demonstrated that chronic work-related stress lead to a systemic inflammatory response in the body and may increase the risk of cardiovascular disease. Scientists have now investigate whether a persistently high workload can also favor the development of type 2 diabetes.
Increase of risk of diabetes by 45 percent.
The information which doctors and researchers has took shows that none of the participants wasn't on baseline diabetes. The subjects were observed for a period of 13 years. Nearly in 300 people was developed at this time a type 2 diabetes.
It turned out that among the people with a high level of stress in the workplace and a simultaneously low control over the activities had a 45 percent higher risk of diabetes than those who have low stress level at work. Increasing of the workload was regardless of traditional risk factors for diabetes such as obesity, age or gender.
This is a clear link between work-related stress and the risk of diabetes appears to be proved. The researchers emphasize that given the massive health related with consequences of stress-diseases must be taken preventive measures against stress at work.